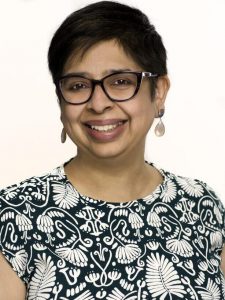 Bhanupriya Rao
Bhanupriya is the founder of Behanbox. She has been an independent researcher and journalist writing on gender, governance and social justice. She is a passionate advocate for Open data and Right to Information and has worked globally across Asia, Africa and Europe on furthering transparency, accountability and democratic governance.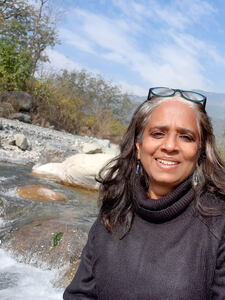 Malini Nair
Malini is a consulting editor at BehanBox. She has worked across news organisations, both print and digital, in editing and writing roles. She is deeply interested in the issue of gender inequity across fields - from politics to culture.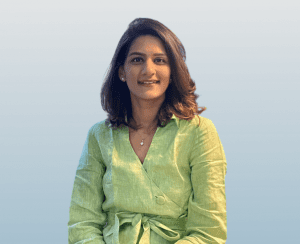 Mili Semlani
Mili is a Product and Community Manager at Behanbox. She works on expanding the product and revenue base as well as audience engagement and building the community. Mili Semlani has spent 10+ years enabling the digital transformation of newsrooms in Asia. She now spends most of her time nurturing communities with empathy to drive impact and systemic change. She thrives on insightful conversations, problem-solving and modest kitchen experiments after hours.​